Traditional Roofing plumbers trusted for over 35 years
For thirty-five years, we have been providing quality workmanship as Bedfordshire's leading cast iron guttering and lead roofing team. With specialist experience and knowledge in roofing and guttering, we aim to offer services that not only solve your problems, but also maintain or even increase the value of your property.
Highly Skilled and Knowledgeable
Dripping guttering, worn lead roofs, damp patches, they can all be miss-diagnosed as a leaking roof, whereas after our thorough investigation we often see that it is the finishing touches or abutments which are the problem; for example the finishing around chimneys, dormer windows or lead flashing details. Here at AJ Scutchings and Son we have over thirty-five years of experience within the classical rainwater and lead roofing industry, insuring that you receive quality materials and up to date construction methods.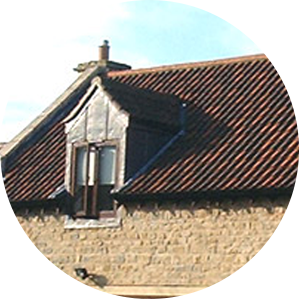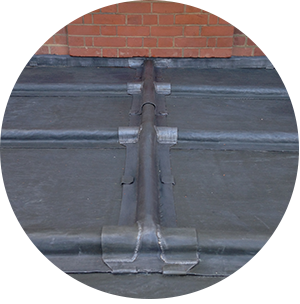 Lead Roofing & Cast Iron Guttering
Both traditional lead roofing and cast iron guttering can last up to one hundred years, a positive way of endorsing your property. With cheaper alternatives such as plastic guttering lasting only a fraction of the time and being prone to shattering, considering a better quality long lasting product is a worthwhile investment. Even considering aluminium guttering, a more economical choice, has many of the benefits of cast iron guttering making it a worthwhile choice for domestic properties.
We Comply with British Standards
Listed homes, sites of historical importance and government buildings are common undertakings for this team. With proud workmanship and a quality approach, our materials and construction methods comply with all British Standards Specifications ensuring the conservation of your homes aesthetic integrity. All of the work contracted on your building is carried out by us, and in the case of the task being outside of our expertise, for example carpentry, then qualified and insured tradesmen are used and work under our guidance and supervision.