Here's a handy guide to the importance of a property's guttering. For any questions about your own gutters or to enquire about repair work, call us on 07778 188 952. Alternatively, fill out one of our online forms and we'll get back to you as soon as possible.
What guttering does
In essence, guttering ensures that water doesn't build up on your roof or damage important parts of your home. Windows and doors can easily be damaged when exposed to heavy rainfall, and your gutter diverts large amounts of water away from these areas. The foundations of your home are also exposed without guttering, as efficient gutters take built up water to the drains rather than let it reach the more vulnerable parts of a building.
What it protects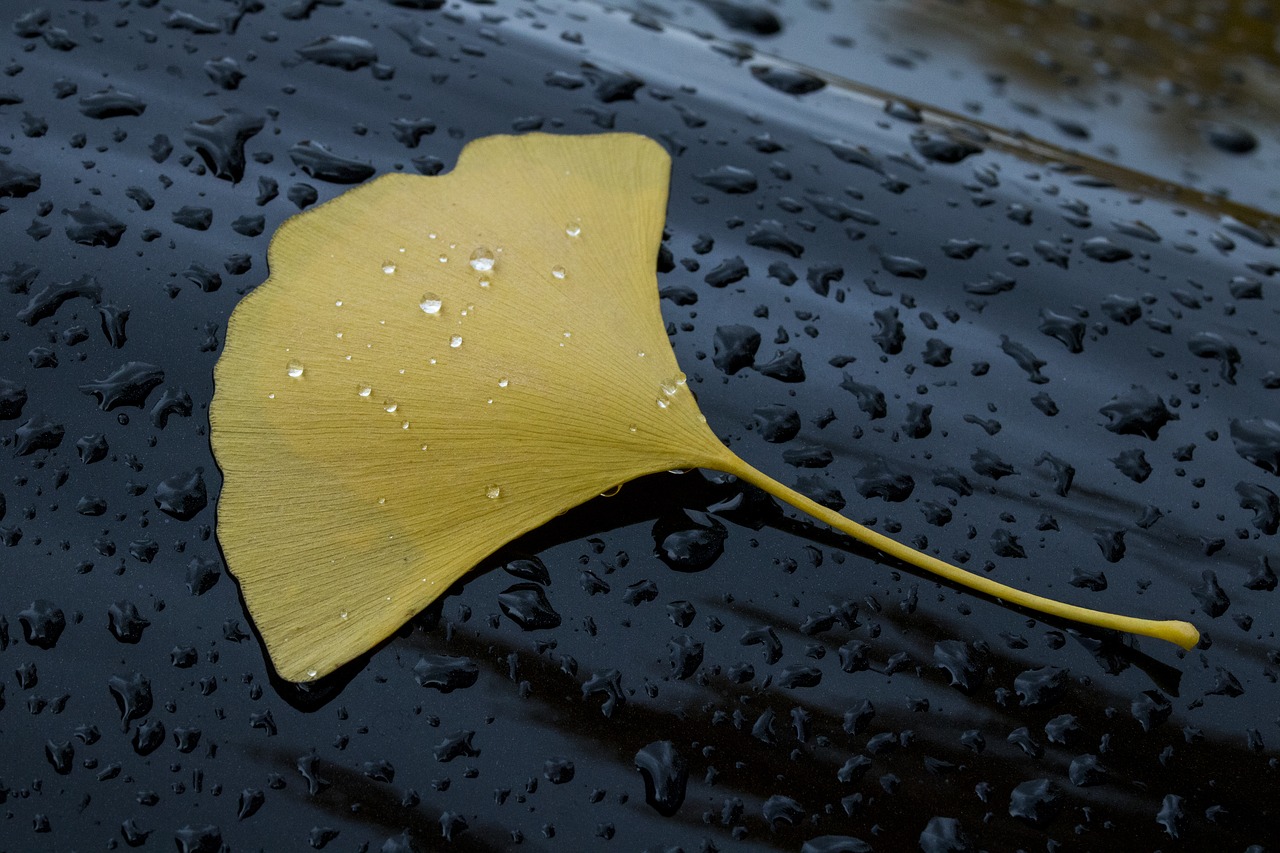 So, what kind of damage to your home can be expected if you don't pay attention to your gutters?
For starters, mould, staining, and damage to your property's exterior are some of the more easy-to-manage issues (and these aren't exactly a treat). Paint damage and rotting to your home's walls are also common, and also best avoided.
In more serious cases, cracked foundations and ground floor flooding can also occur. While flooding is self-explanatory, cracked foundations can be just as damaging. Without wanting to sound like we're scaremongering, the wrong type of foundation cracks could actually compromise the structural integrity of your property. With the simple prevention tool of maintaining your gutters proving extremely effective, it's not worth taking a chance on.
Gutter maintenance
In terms of maintaining your gutters, there are a number of simple checks you can carry out to ensure nothing's awry. Here, we've listed steps you can take yourself to ensure you don't encounter any trouble.:
Clean your gutters at least 2 times a year, but more frequently if you have trees nearby
Ensure there are no blockages from leaves or other debris
Check for dents, cracks, rust, and general wear and tear
Always be aware of any leakages or overflowing, and consult an expert immediately if you find any
The options
Unfortunately, sometimes you do need to get in touch with the experts to fix or maintain guttering. It's a specialist field, and there's only so much you can learn from online guides. It's best not to take a chance and go it alone if there's even a hint that your situation could be damaging. If you do find that any of the above issues are relevant to you, we'd advise hiring someone to fix the issue for you before things worsen.
We specialise in gutter repairs and installations here at AJ Scutchings and Son, so get if you're in need of any such work. Our cast iron guttering and aluminium guttering services are of the highest quality, while we also offer more general roof restoration services as well.