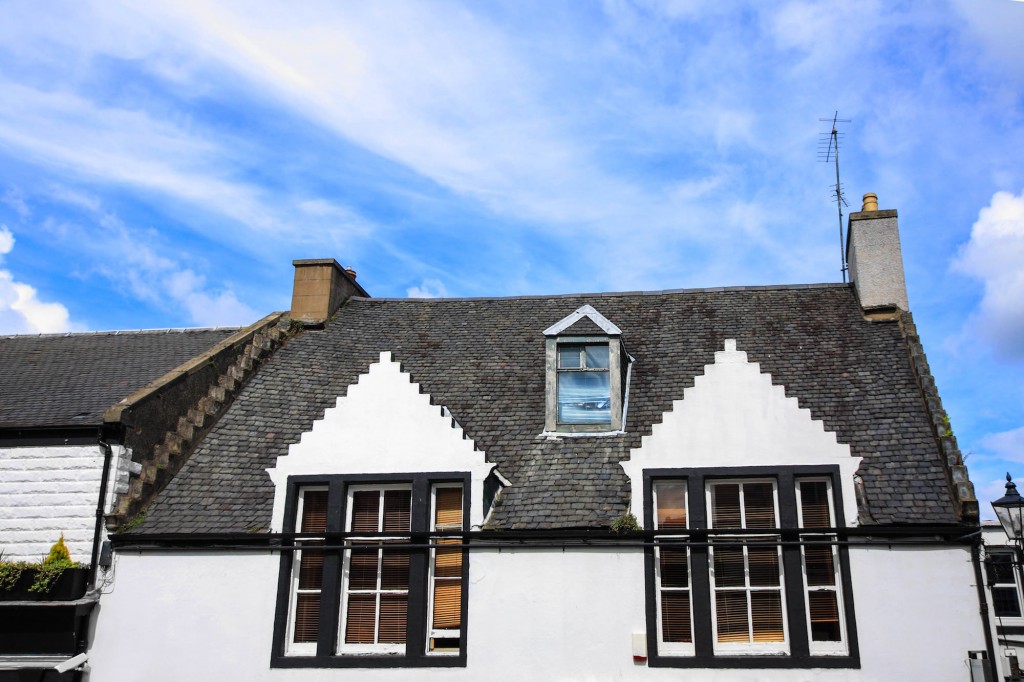 With the winter season well and truly upon us, it is more important than ever that your property has a sufficient guttering system to combat the harsh weather. Whilst guttering is often chosen to compliment your homes external appearance, the wrong selection could significantly damage its fabric. Cast iron guttering may be frequently recognized for its aesthetic charm, reflecting the strong heritage and charming character of any building that boasts it, but there are increasingly important reasons as to why it has dominated since the mid 19th century.
Cast iron guttering has the amazing ability to withstand high winds and it will refrain from rattling during them. It will not twist or creak due to sudden temperature changes. Should wet weather occur, cast iron guttering also possesses sound deadening properties. This means that the sound of running or dripping water will not be heard. It is also able to withstand heavy snow; it's durable properties make it the perfect material to protect your house during the winter months. Cast iron is regularly praised for it's longevity, even the most rudimentary maintenance will ensure that it lasts. We recommended that your cast iron guttering is cleaned and cleared out now to prevent the build up of debris in preparation for the wettest season of the year. Using a ladder, remove leaves and debris with a gutter trowel into a suitable bucket whilst wearing a good pair of gloves.
Cast iron is the obvious choice when it comes to guttering that will see your home through winter, unlike low cost alternatives such as plastic. It may be cheap, quick and easy to install but plastic is known for being extremely leaky with a very short lifespan. Unlike cast iron, plastic guttering suffers from having high thermal movement. It expands in the crisp morning sun and then shrinks in the cool of the evening. It is extremely fragile and simply not fit for the winter months.
For over thirty-five years AJ Scutchings and Son have been providing customers with quality workmanship when it comes to cast iron guttering. If you feel that your home could benefit from cast iron guttering during the colder months then please contact us on 01234 856 922.