The roof is one of the most important parts of a house, providing protection from the elements and insulation. Although there are many different types of roof that can be constructed onto a house, there is a common thought process that will happen before the roof's construction begins. If you are someone who is looking at getting a new roof and replacing an existing one, these are considerations that should be made before deciding on the specifics of what your roof will be made of and how it will look.
Choosing the Style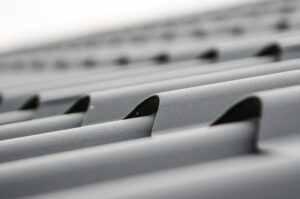 Whether it is a gable roof, flat, hip or gambrel, the style and material used should be carefully thought out before making a final decision. One major thing that can affect this decision is the local climate. For example, hip roofs tend to fare far better than gable roofs in areas with high winds, and flat roofs are preferable for places that have a hot and dry climate.
If you live in an area that is exposed to a multitude of weather conditions then a pitch roof is likely to be the best option, as they are good for insulation and can withstand snow, ice, water and wind.
Selecting the Material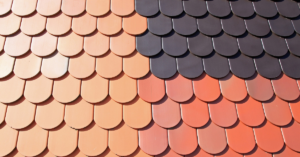 Different roofs can be made from a wide variety of materials, and with so many to choose from, it is important to carefully consider which material will be the best for your particular roof. Weight and shape are both things that should be thought about when deciding whether you would like a metal or wooden framework.
As previously mentioned, pitch roofs are versatile and are suitable to fit wood or asphalt shingles, clay or concrete tiles, or metal sheeting. However, it should be noted that if you possess a flat roof, asphalt, metal, fibreglass, or poly-vinyl will all work well, but shingles will not.
Contact AJ Scutchings and Son
It is worth putting in some research about which roofing materials are best suited for different styles. If you would like to get in touch with us, we would be more than happy to offer our advice to ensure that all your roofing needs are met. We offering services for guttering, roofing and restoration.
To get in contact with us, you can fill out our online form or give us a call on 07708 506553.