AJ Scutchings and Son's project at Sandye Place Academy was a curious one, primarily because the school has now shut down and been passed back to Bedford Borough Council.
Sandye Place Academy is located just outside Bedford, a mere 20 minutes away from our headquarters. With picturesque grounds and an idyllic setting, the school was an excellent place for pupils, parents, and visitors alike.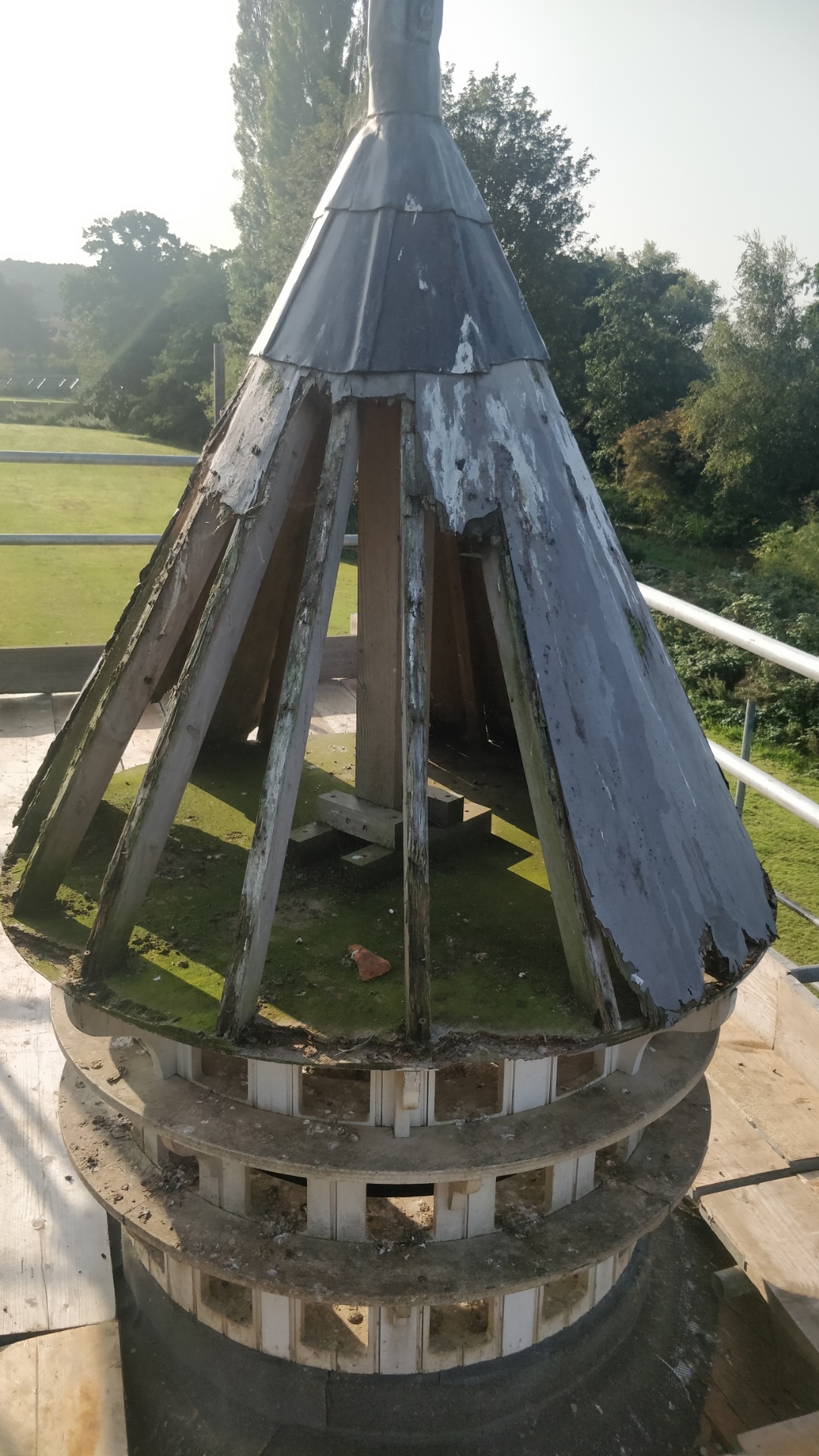 Our work
Our main objective was to replenish a dome in the school's grounds; the timber had rotted and much of the lead was missing.
We began by replacing all timbers and joists to improve the dome's aesthetics and restore its structural integrity. That then allowed us to use a relatively new product: terne-coated stainless steel. It is one of only a few times we've used this product, and it's proven its worth in this instance.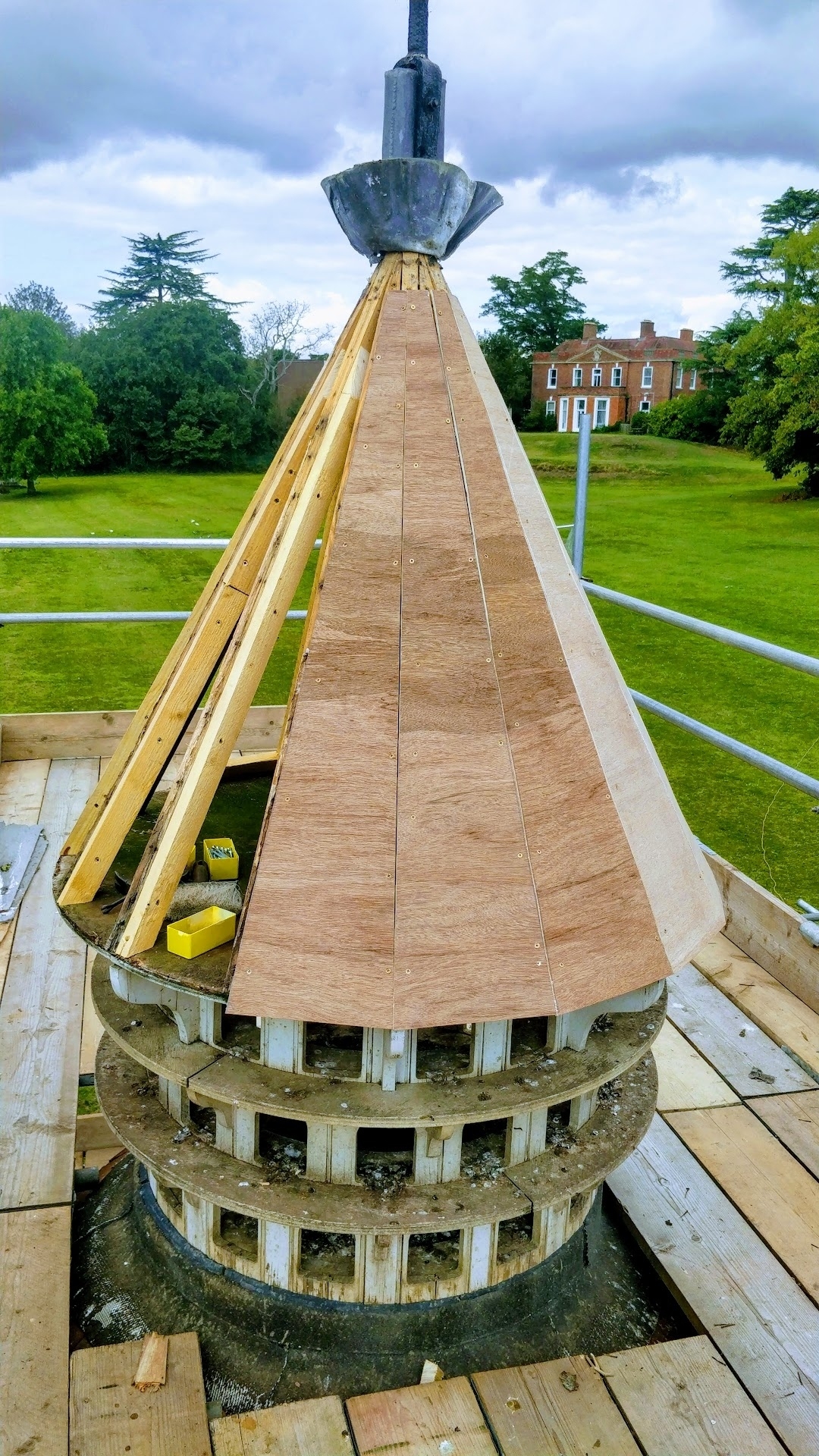 Terne-coated stainless steel
Terne is a form of tinplate – an alloy of tin and lead coating a thin steel sheet. Terne-coated stainless steel is far lighter than its pure lead counterparts due to its alloys; this property allows for considerably reduced costs and much more maneuverability from a construction perspective.
This material has been on the market since the late 1960s and gained popularity over the next few decades. It retains the appearance of lead with a number of added benefits, as explained above.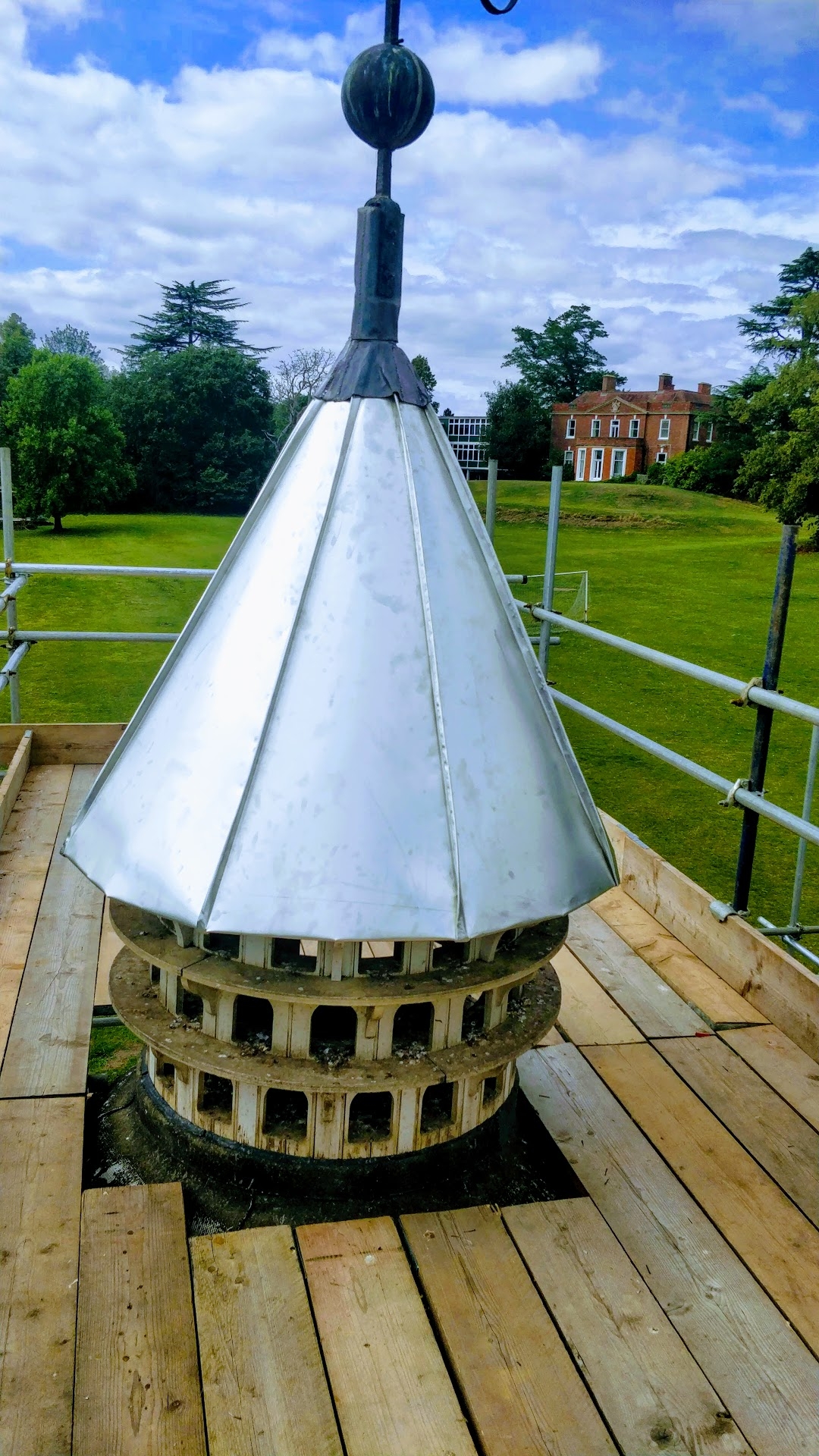 From the customer
We were contracted by Modplan for this particular project, and Project Manager Paul Welling offered his thoughts on our track record:
'Ashley & Sam have carried out various projects for Modplan over the past two years, including work on listed buildings and brand new projects. Their work is always of the highest quality and their attention to detail separates them from other craftsmen'.
To hear more about the project, or to get in touch with the AJ Scutchings and Son team, you can call us on 07778 188 952 or fill out one of our online contact forms.